Tips to select your Group picture
Your Teaming Group is like a landing page thanks to which one can get to know your cause. The Group picture is one of the most important elements of the Teaming Group. We recommend that the selected picture comply with the following characteristics:
Sharp, of good quality.
With few and for- and background elements and (example: better one child depicted than many).
Horizontal.
Emotional. You can use your logo as well but we recommend that you use a picture that transmits emotions, with your logo in a corner if you really want your logo to be seen.
Less attractive example: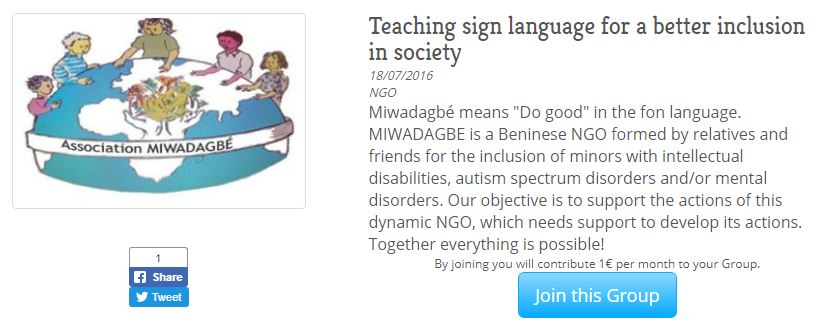 More attractive example: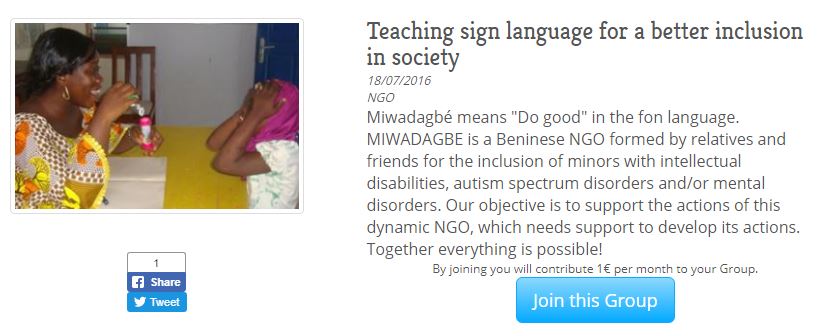 If you have doubts regarding the way to change the current picture, follow the setps explained in this post.