How can I delete my Teaming account?
If you want to unsubscribe from Teaming definitively and stop collaborating with any Group, let us guide you step by step to be able to unsubscribe easily.
Access your Teaming account by clicking here.
You will be asked to indicate the email and password you use for Teaming (unless you are already logged in, in which case, skip to point 2).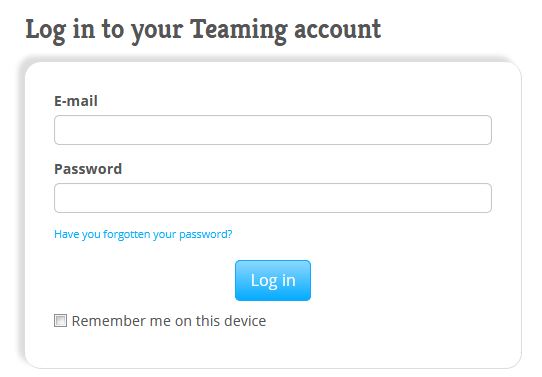 If you don't remember your password, click here to update it.
Click on "My Groups".

Click on "More options".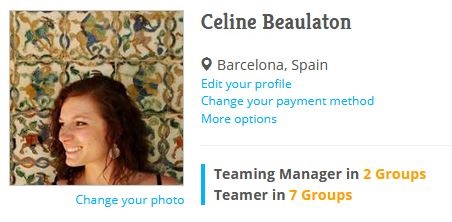 Click on "Unsubscribe".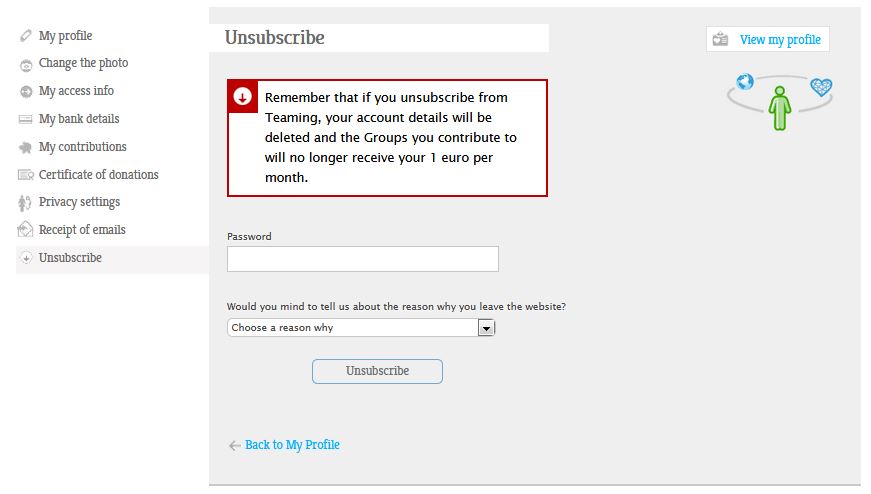 Fill in your password and the reason why you unsubscribe (optional). You have already unsubscribed!
You can also write to us here and we will unsubscribe you without any problem.