How to change the card you use on Teaming?
If you have been issued a new card by the bank, in order to keep donating on Teaming each month, we need you to modify the card you provided us with upon registration. Any change in the payment method needs to be done by the last day of the month as the payment order is issued on the 1st day of the following month.
In this post we will guide you through to change your card. It will only take you two minutes. 🙂
Access your Teaming account by clicking here.
You will need to log in with your email and password you defined for Teaming (unless you are already logged in, in which case you will can go directly to step 3). Select option number 2 "I am registered already in Teaming".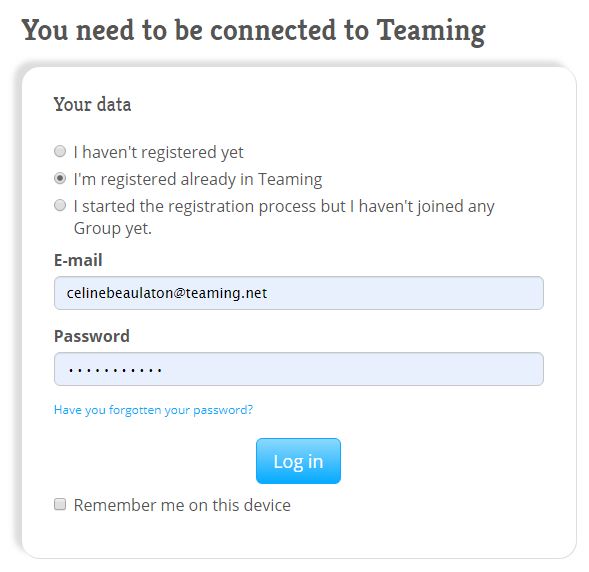 If you don't remember your password, click here to reset it.
Once you are logged in, you will see 2 options: enter a new card or switch to payment through your bank account. We usually recommend using the debit through bank account as it does not expire and it is an overall more stable payment method. If you wish to switch to this method, just select the option "Donate with your bank account" (read this post to get the step by step help). To continue using a card, click on "Change the card".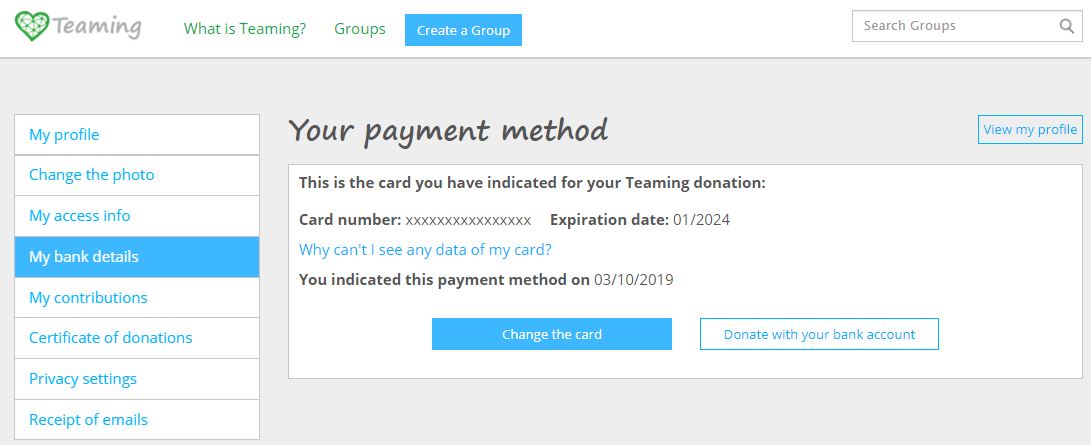 You are redirected to the bank's payment wizard in which you will need to enter your card number and details and click on "Accept". The payment will not be processed immediately, it will take place on the 1st of the coming month.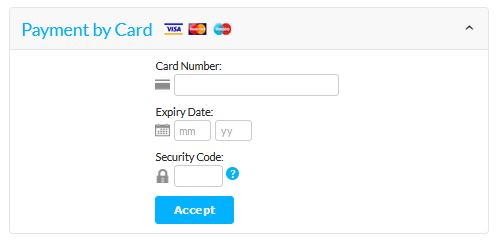 In order to save the changes, it is of utmost importance that you click on "Continue". Even if the screen reads "Authorized operation", until you click "Continue" the data is not stored in the system.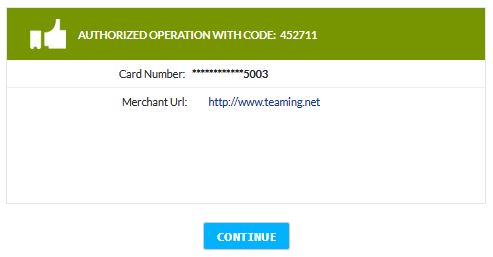 If everything has been saved correctly, you will see a confirmation message in the upper part of your screen: "Your payment method has been modified!"