How can I change the beneficiary account?
If your cause has changed bank accounts, you will need to reflect this change in Teaming so that the funds you collect in your Teaming Group reach the correct beneficiary account.
You can change this account when you request the transfer of the funds collected in your Group. To do so, please follow the steps below: 
Log in to your Teaming account (in case you are not logged in yet), by clicking here.
You will need to fill in the email and password defined for your Teaming account.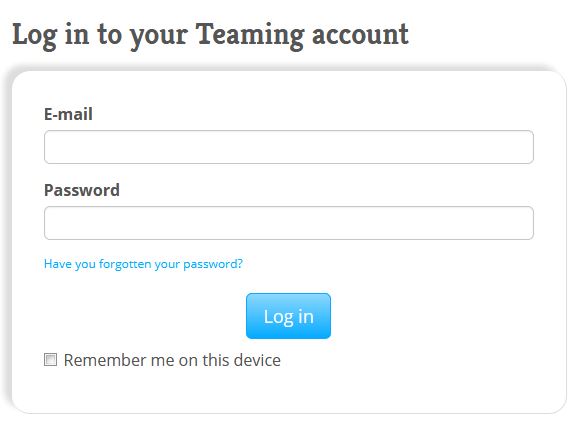 If you forgot your password, click here and set up a new one.
Once you're logged in, you will see a section with the "Groups I lead". Among the options available to you, click on the button "Send the funds".


Once done, instead of selecting the prevalidated account, click on "Add a new bank account".
Since it is a new bank account, we will need to check that it matches the cause described in the Group thanks to the verification document  (you will follow the same process as for your first transfer but won't have to attach your ID card again since we have already checked it). 
Once you have filled the form, click on "Send donation". The Teaming team will review this new bank account within 15 working days and if we have any questions or doubts we will reach out to you via email.